Sell your Property to Applecore
Commercial or Residential
Any Circumstances

Confidential Friendly Process
Genuine Bespoke Offer
What we offer
We have revolutionised the way you sell, and we buy your property with careful consideration to find a mutually acceptable outcome.

Who we help
From freehold commercial industrial units and shops, to residential flats and houses, we've been helping our clients for over 25 years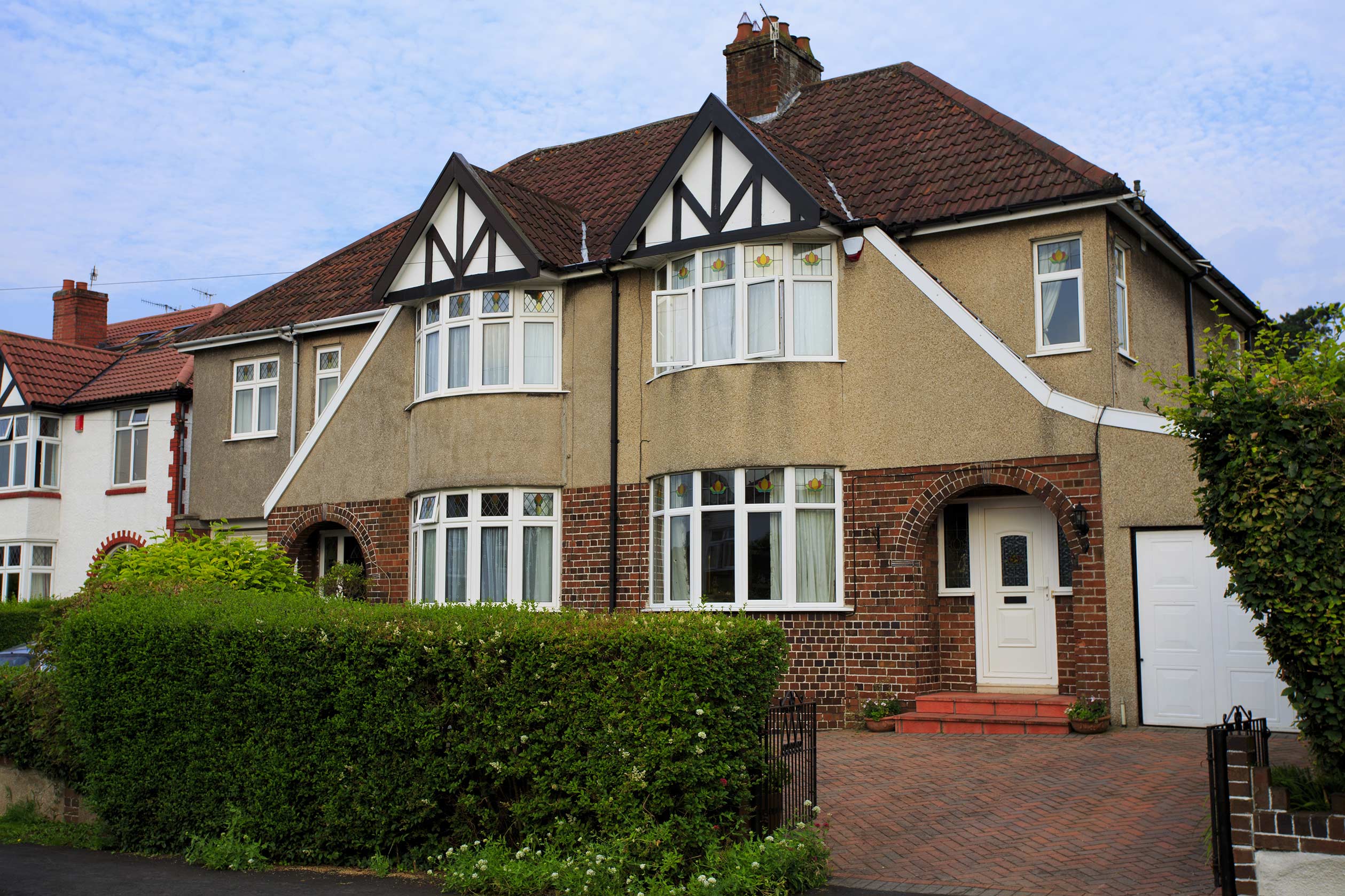 Carly…
Carly called from one our newspaper ads and explained that she was too embarrassed to put her semi-detached house on the market with a local estate agent and had limited funds to renovate. The house was an inheritance and in need of a kitchen, bathroom and new electrics which meant the property was unable to get a mortgage.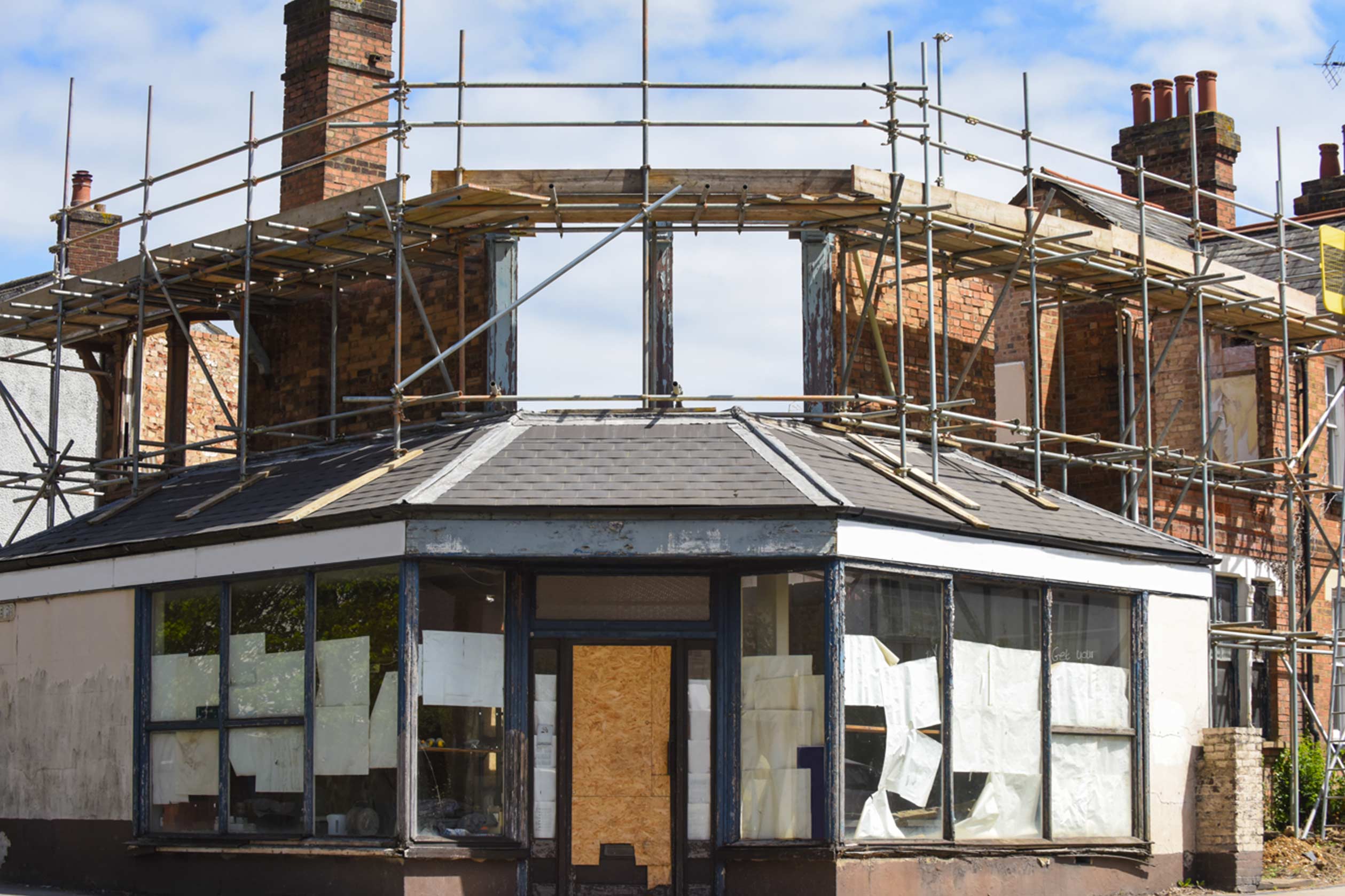 John…
John had a small portfolio of houses and contacted us via our web form. The properties were spread geographically, over an hour's drive away from his home and proving tough to manage. Section 24 also put John into the higher rate tax bracket and with significant mortgage commitments wanted to sell up.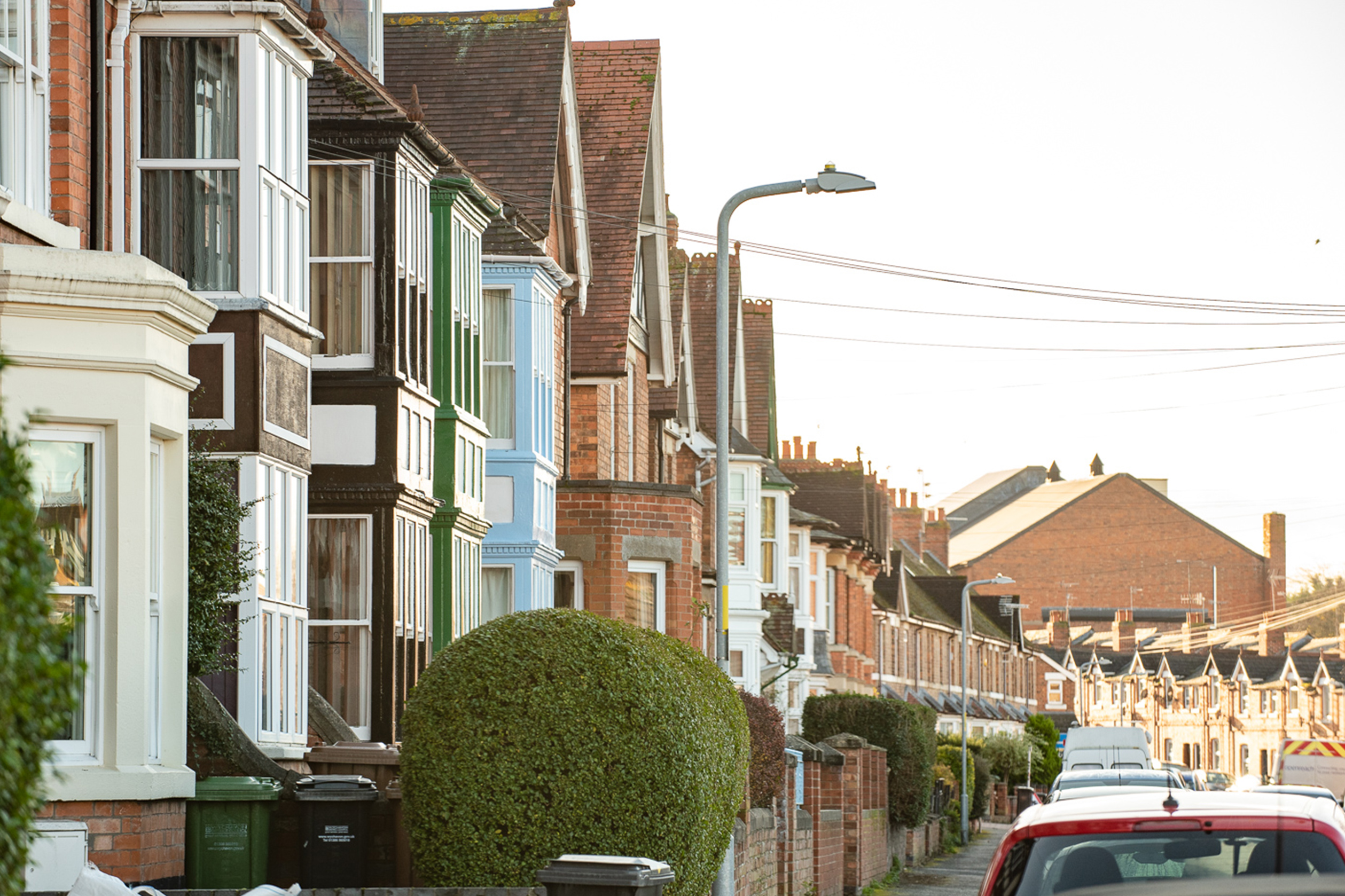 Amy…
Amy messaged us on WhatsApp after a recent door to door maildrop…
She and her Partner were unfortunately splitting up and needed to sell.
They were in arrears on their mortgage and neither wanted to live in the property anymore. The property had been on the market for months as several offers had fallen through.
Who we are
Applecore have been engaged in Property and the Construction Industry for over 25 years.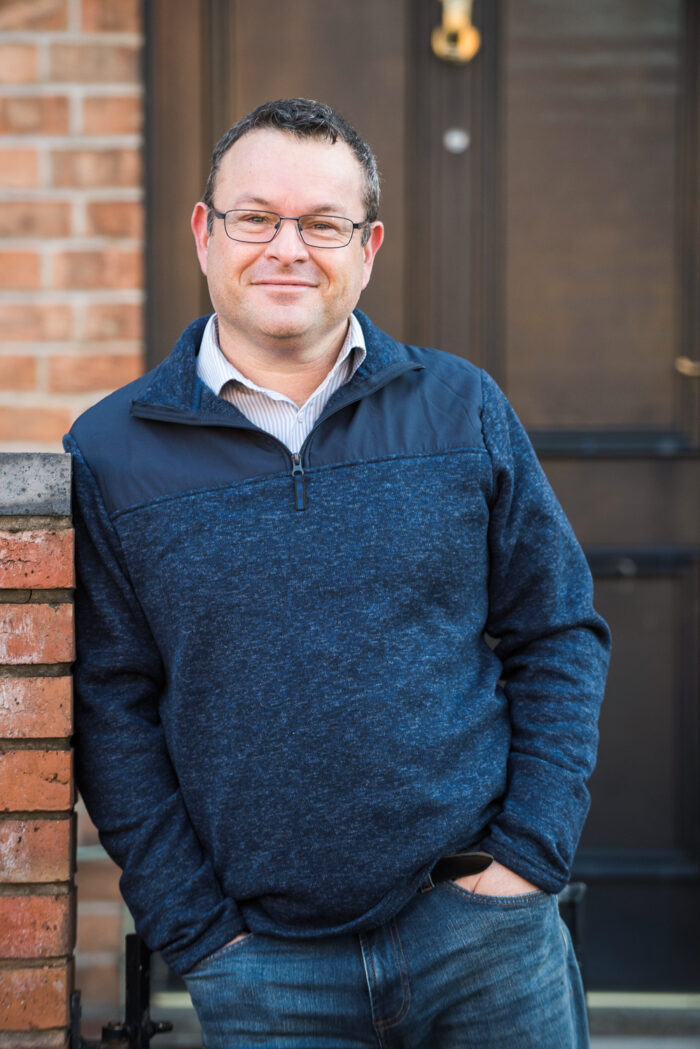 Meet Scott Berry, our Director
Scott is a patient, supportive and experienced Director, and business owner.
His first project was as a teenager in 1991 when he extended and renovated a terraced house in Cheltenham. Since then, he has expanded the Company's commercial and residential property portfolio across the region.
"I really enjoy meeting and helping sellers directly and get a real buzz when improving and renovating a property"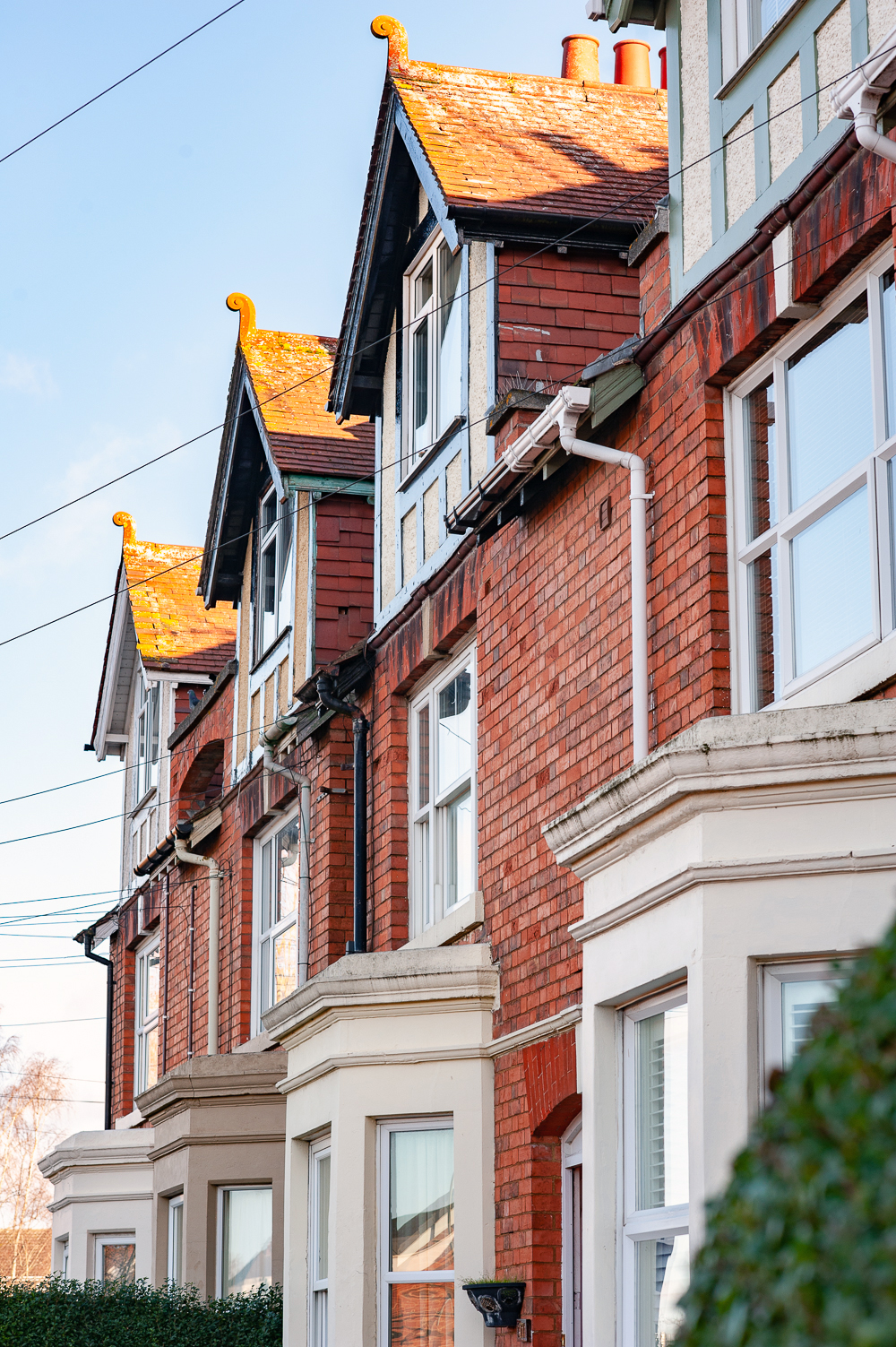 Our Core Offer
A genuine, bespoke and transparent offer to alleviate any stress, hassle or uncertainty.